If you're looking for an exciting new opportunity, you're in the right place.
At CultureAI, we're on a mission to help employees prevent cyber breaches.
We're looking for passionate, driven people to join our team and help us transform the way organisations manage human cyber risk. We're disrupting the security awareness industry with our data-driven approach to measuring employee security behaviours and driving personalised security coaching and interventions - we'd love for you to join us.
Our mission
We believe everyone is capable of protecting themselves, their organisation and their families against cyber security risks.
From a security perspective, everyone behaves differently for different reasons. Organisations around the globe use our technology to understand each employee and orchestrate the delivery of individually personalised education, tools, rewards and support to enable them to keep themselves and their organisation secure.
We enable your people to stay secure, in work and at home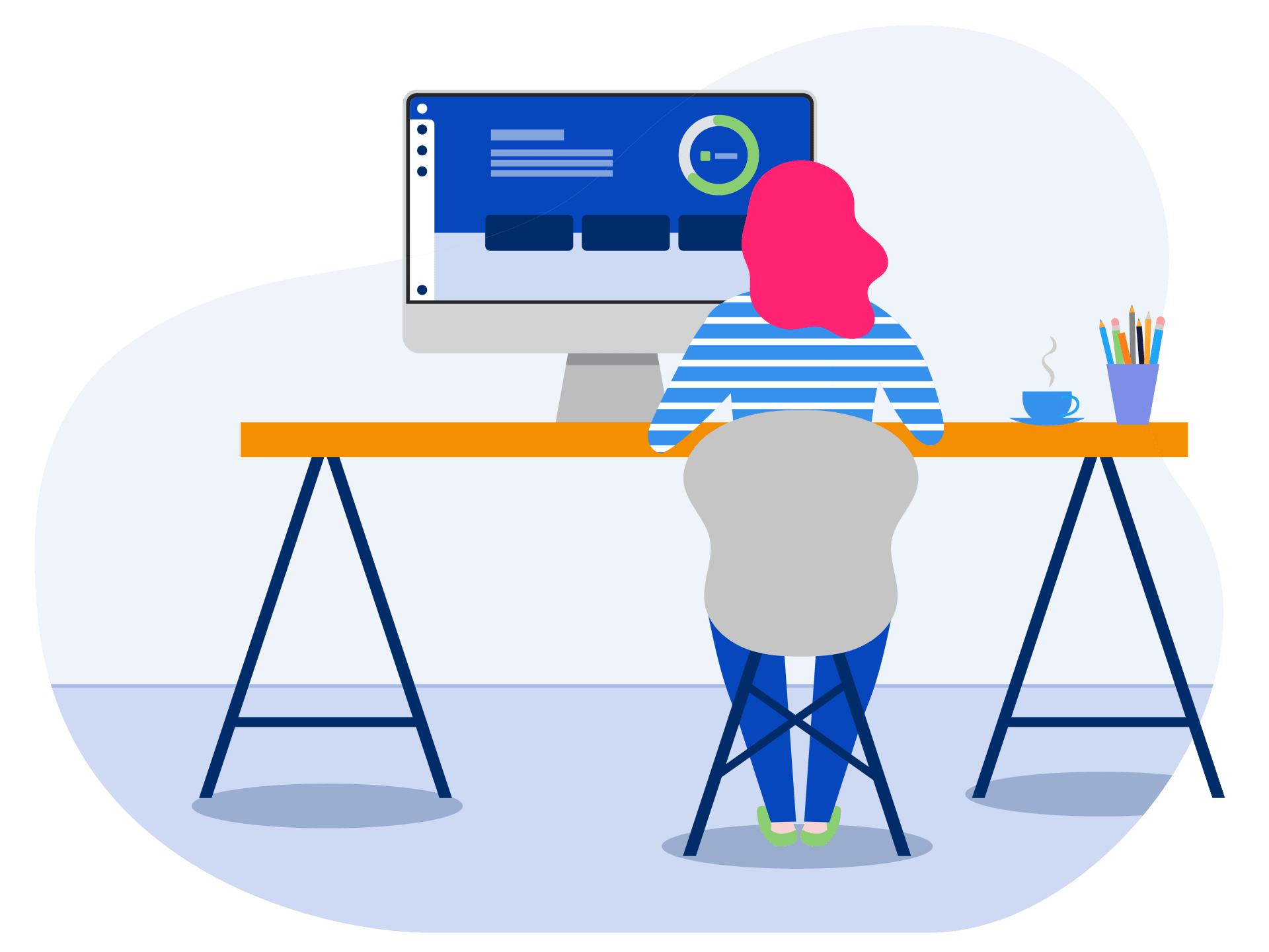 OUR CORE VALUES
We believe in people. People can do amazing things with the right advice, support, and tools.
When empowered correctly, people here at CultureAI can produce incredible outcomes for our clients. When empowered correctly, our clients' people can (and do) proactively help defend their organisation, themselves and their families from cyber security risks.
We promise to put people first by developing great technology, encouraging research and development, and being open and sharing expertise and insights.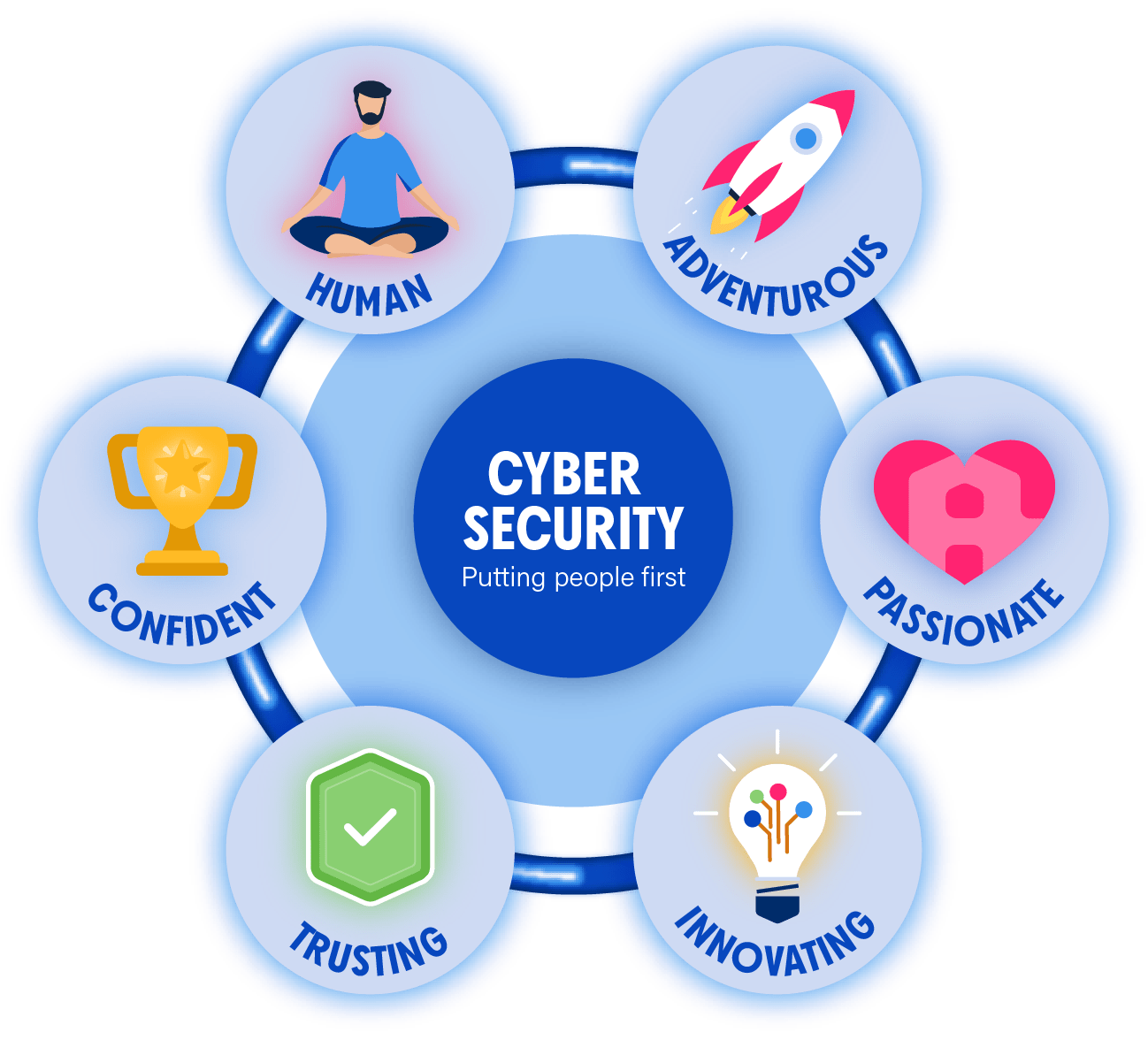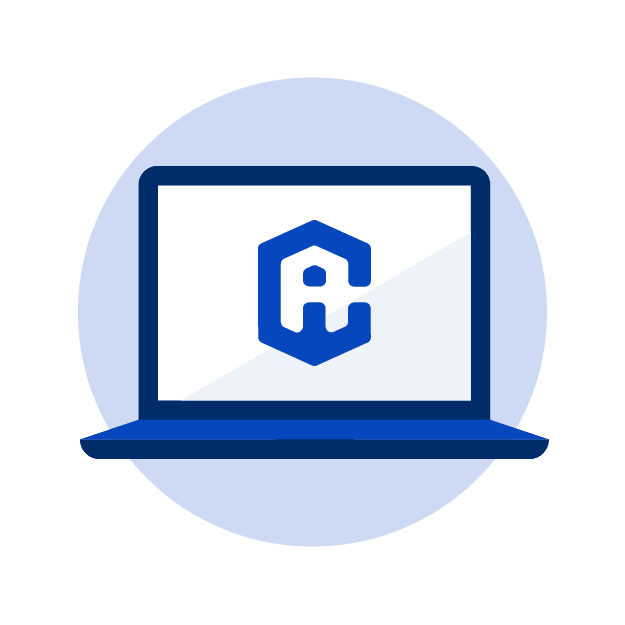 Hybrid Working
CultureAI believes the future of work is distributed. We want you to do your best work wherever you're comfortable, whether working from home, in either our Manchester or London office, or somewhere in between.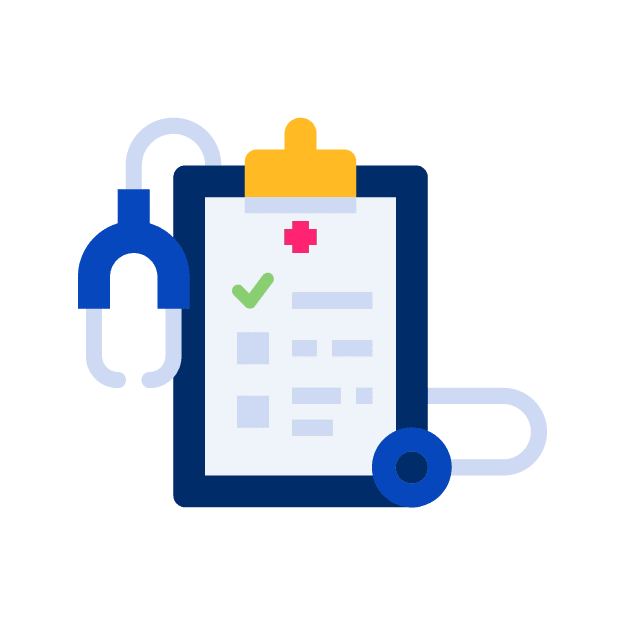 Private Healthcare
We love working with VItality as they reward our employees for living a healthy lifestyle. They're also there to cover their needs whenever they need some help. Our goal is to ensure our employees are living a happy and healthy life.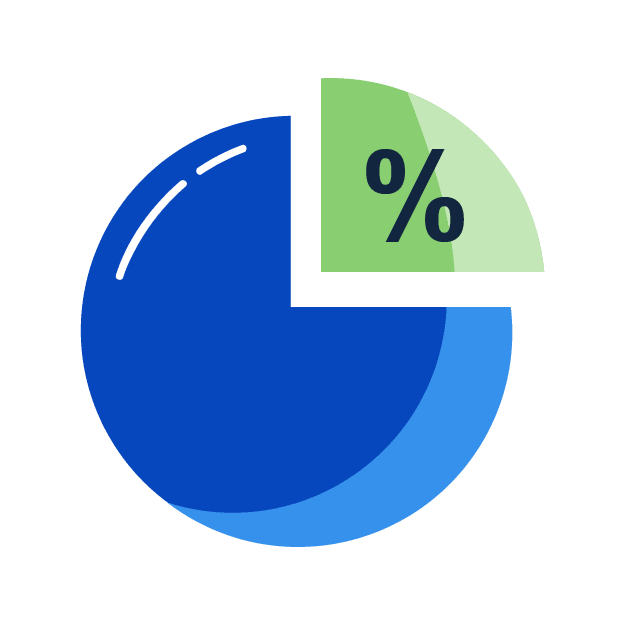 Share Options
Our teams put in a lot of hard work to make CultureAI a success because they truly care about the company's future. To ensure that every employee feels a sense of ownership and pride in their work, we offer share options in the company, ensuring that every contribution truly makes a difference.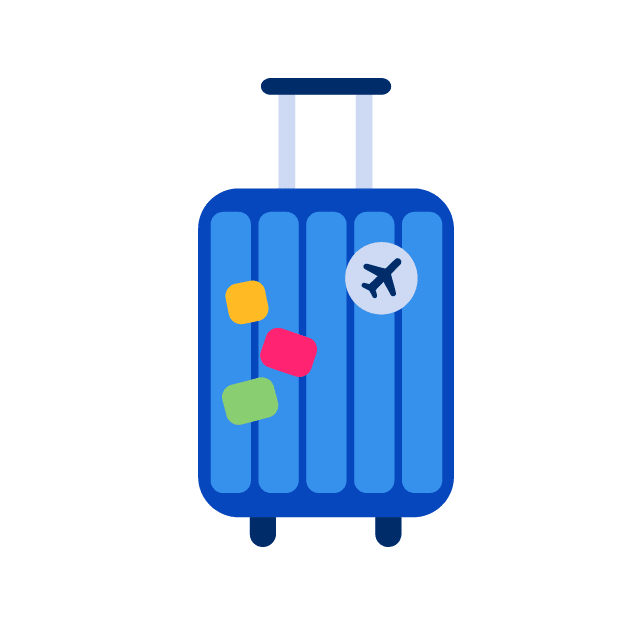 30 Days Holiday
Plus bank holidays!!! We appreciate that work can be pretty fast-paced sometimes. We don't want you counting down the days until the next bank holiday or only having one big break a year. Make your holidays work for you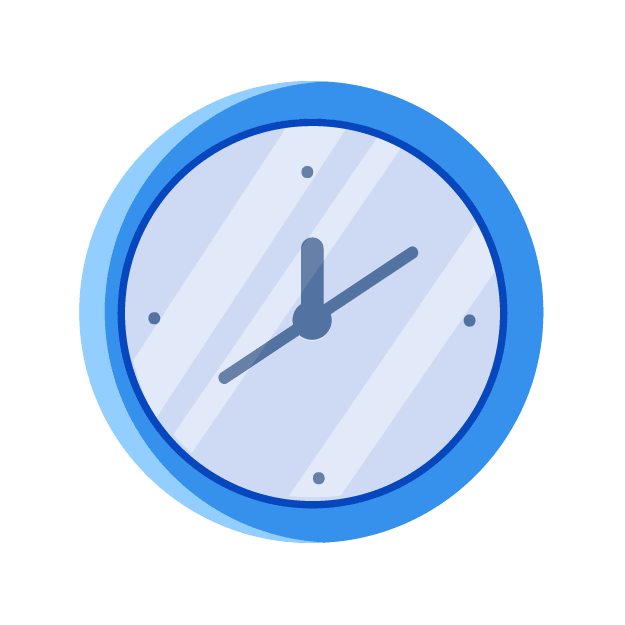 Flexitime
Not everybody works best at the same times of the day. It's also important to realise that life just happens, and it never happens right at 5:30. We want to make sure our employees are putting out their best work when it's right for them.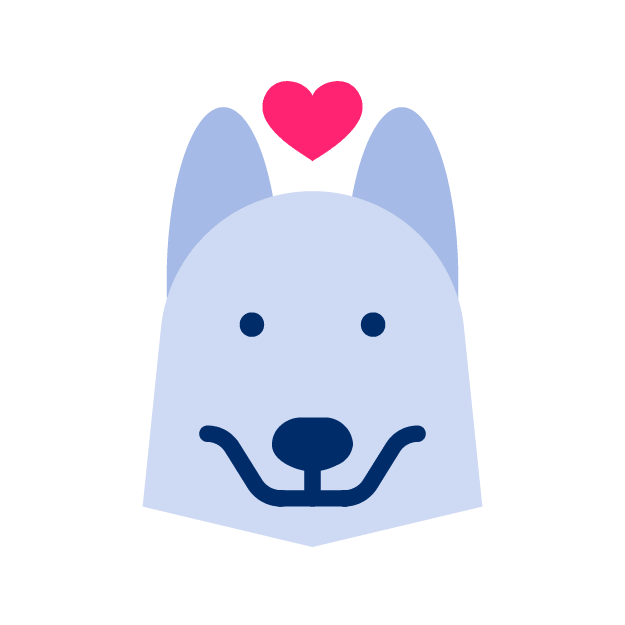 Dog Friendly Offices
At CultureAI, we believe in the power of paws-itivity! That's why we're proud to be a dog-friendly office. Bring your pup to work with you and enjoy the companionship and stress-relieving benefits of having a furry friend by your side.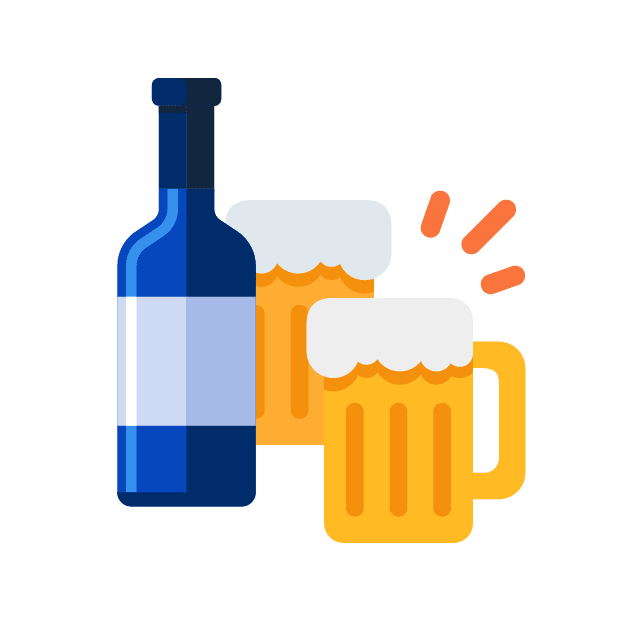 Beer & Wine Fridge
We produce our own brand of Cyber themed beverages. This means that the fridge is always stocked and available to anyone. We also have non-alcoholic options and soft drinks always at hand to help through the day.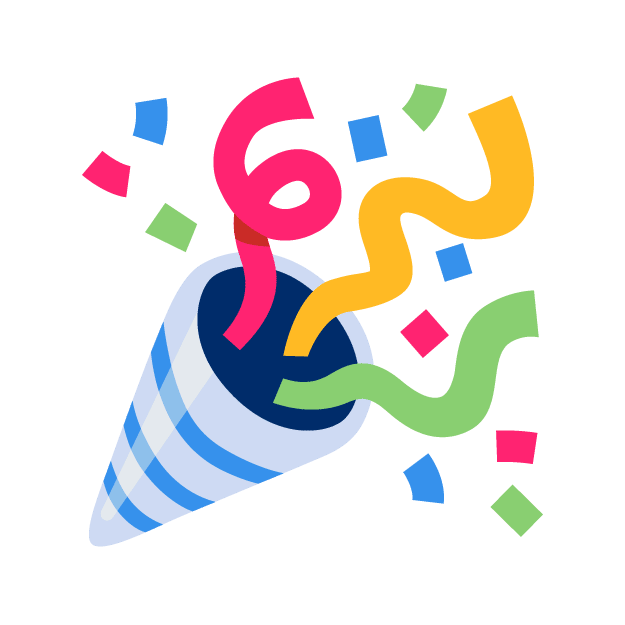 Regular Socials
Socials are not mandatory, but we love bringing the team together whenever possible. We also provide team lunches so we can tuck into ideas while tucking into some tasty food. We make sure that all socials cover everyone's interests.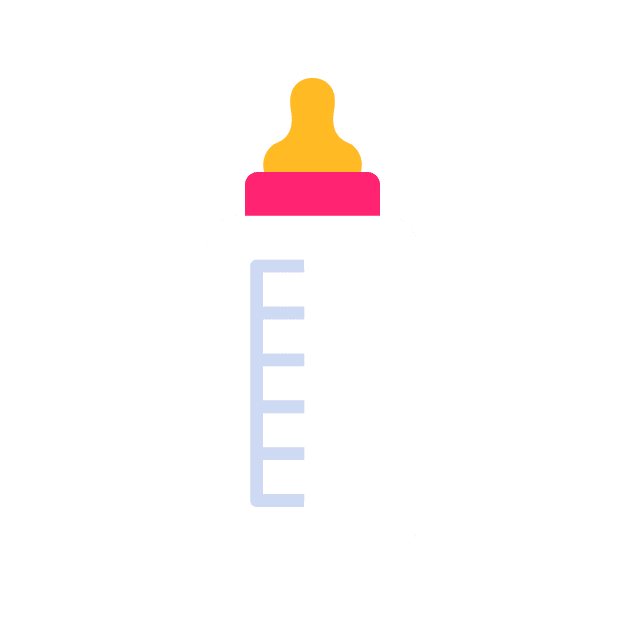 Maternity / Paternity Benefits
We prioritise family and work-life harmony, offering 90% average earnings for 20 weeks, then 50% for 8 weeks, followed by standard maternity pay for 24 weeks. We also provide full pay for 2 weeks of paternity leave.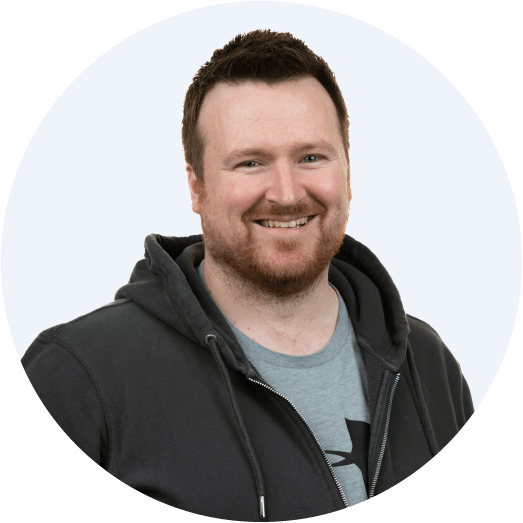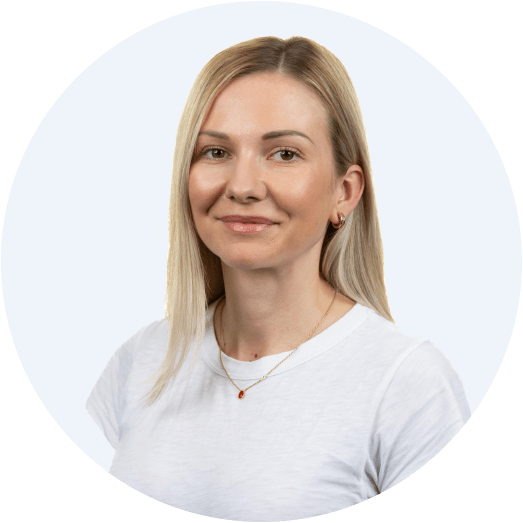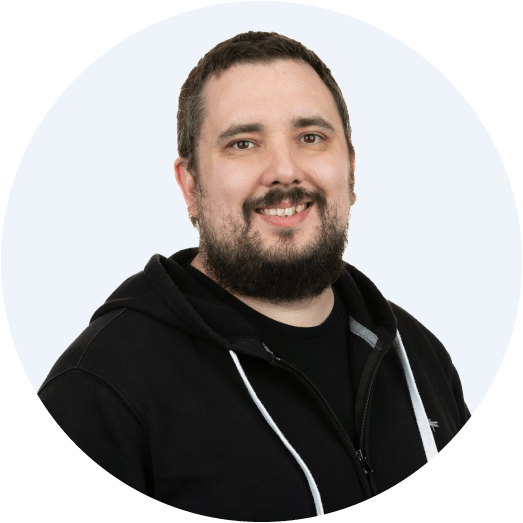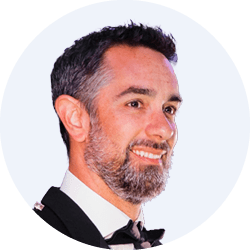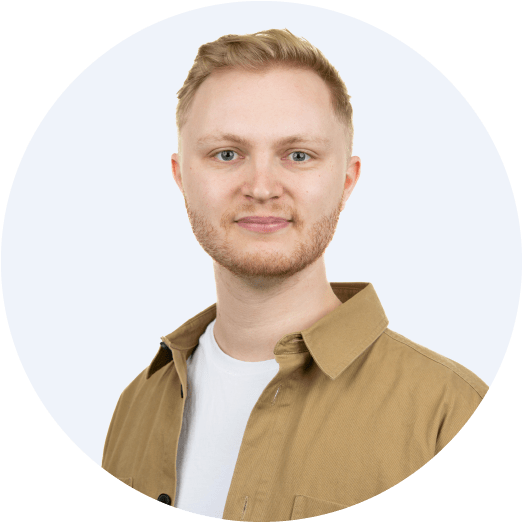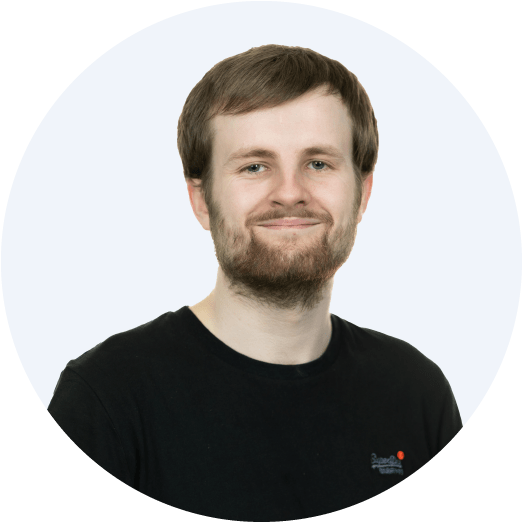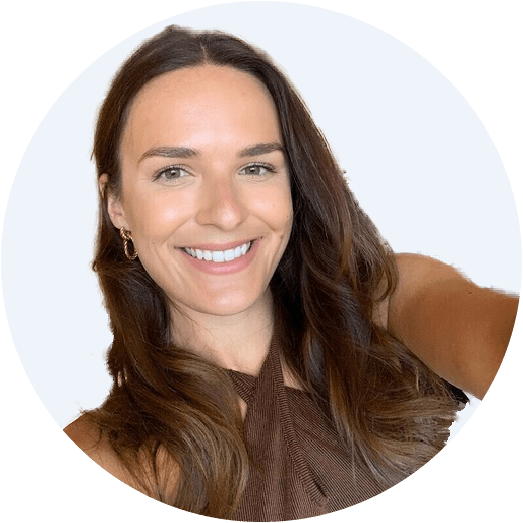 Rachel Lennox
Talent Acquisition Manager
Locations
Our head office is based in Spinningfields, Manchester. We also have an office based in Holborn, London.
Featured jobs
We are currently looking for multiple positions across our offices. Check out all open positions.